CAST NEEDED FOR NEW MUSIC VIDEO "THROUGH THE ROOF" BY HERMITUDE (ELEFANT TRAKS).
SHOOT DATES: 19th & 20th DEC.
LOCATION: IN THE GREATER MELBOURNE AREA.
We're looking for people to feature in a music video for sonic joy maestros Hermitude; a slice of fantasy where burnout cars dance and sentinels live in tyre smoke. Check out the info below...
TEENAGE BOY
(UPDATE 9th DEC: THIS ROLE CLOSED)
Lean, quiet, guarded. On the cusp of adulthood. Age 17—22.
PASSENGER #1
Best friend of our hero driver, burnout veteran. Male, mid/late 30s, equal parts cheerful and hard looking. Must be of islander or indigenous decent.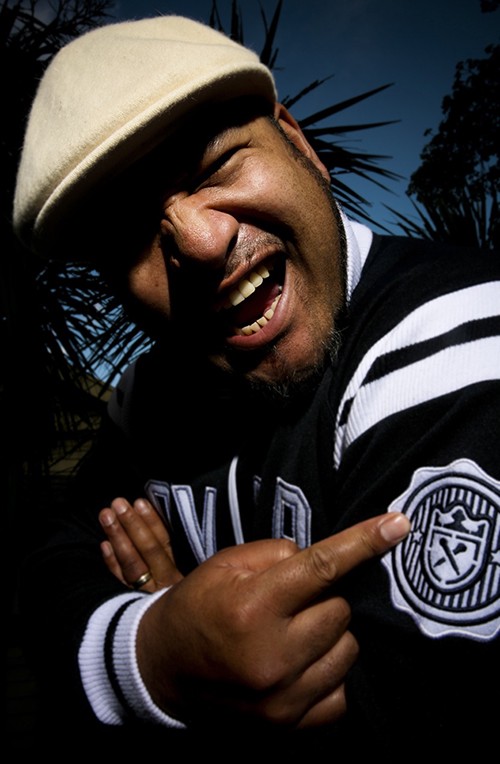 PASSENGER #2
Skinny, exuberant, not very cool. That's why he's in the back seat. Male, early/mid 20s.
GALS 1 & 2
Laid back, natural, slinky. Mid/late 20s.
EXTRAS
Don't fit the brief above but interested in being involved in Hermie's latest? We're looking for extras to feature: young, old, short, tall, send us your face and we'll throw you into the mix!
If you or someone you know is interested, write our producer Hannah Bellil with a clear, well lit headshot and contact details: hannah@kessbd.com.
Big love and thanks in advance,
Kess BD & The #TRT Team x
RELEVANT LINKS
https://soundcloud.com/hermitude
http://ohyeahwow.com/
http://www.kessbd.com/