MUSIC VIDEO SHOOT THURS 2ND AUGUST / COBURG STUDIOS
THIN SKIN BY CLARE BOWDITCH
UPDATE: CASTING NOW CLOSED. THANK YOU TO ALL WHO HAVE KINDLY SUPPLIED THEIR SELVES!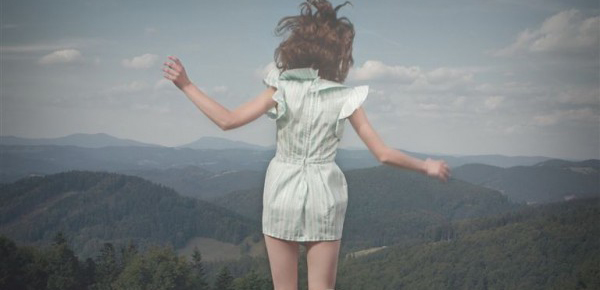 Clare Bowditch has a new single out called Thin Skin, and we're going to shoot the video for it Thurs 2nd of August, in a studio in Coburg.
We're looking for people of all walks of life for a brave, beautiful and playful concept about not shying away from your emotions.
We'll be filming people, one at a time, jumping on a trampoline at 3000 frames per second. Then we'll ask you to take off an item or two of clothing. Then jump on the trampoline again. Finally, we'll have you jump a third time on the trampoline. Naked.
Be you life model or casual exhbitionist, this project will be a lot of fun for a music video that seeks to remind everyone of what lies beneath the things we surround ourselves with. All who bare their souls in the name of art will be paid $100 for their time (approx 2hrs) and receive a double pass to any of Clare Bowditch's shows.
Our only requirement is that you're fit and able to jump on a trampoline and have no tattoos.
Send all expressions of interest, with head shot, to kessbd@gmail.com.
Look forward to hearing from you!
The Thin Skin Team