Wanna be part of a new music vid for Pez, in a line of human dominoes? Think you're a craggy old man or a 12 year old girl? Then boy have we got a deal for you ...
Film shoot - Pez's Shine Music Video
Shoot Date - Thurs 27th Jan (Fri 28th Jan as a weather hold day if thurs's weather is not film friendly)
Shoot Times - Split into sections over the day, filming from 9am — 8pm (TBC)
Location/s - mostly in and around Yarraville (TBC) Melbourne.
Fee - Volunteer based only, but a great opportunity to be on set & be involved with a cool new clip for a completely rad artist ...
We are looking to cast:
1 x OLD MAN (aged between 45 - 65yr old)
Description - Hunched and grouchy, the old man is an almost Dickensian creature, living alone in an emotionally void house in the middle of suburbia. He's soured towards the world, finds most things annoying and has a secret soft spot for salty liquorice. He sees the world constantly in too much of a hurry — and managed most poorly at that — though he'll move with lightening speed to eliminate any kind of insect (spiders are ok because they get rid of the insects). Lined and fiercely expressive, his face tells an instant story — but a story he has no interest in sharing with you, thank you very much.

He has big features, cragged and worn, his frame wiry and stooped. Actor must have a sense of comic timing, physically expressive and fearless.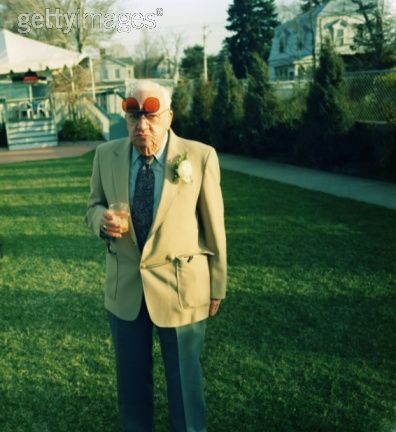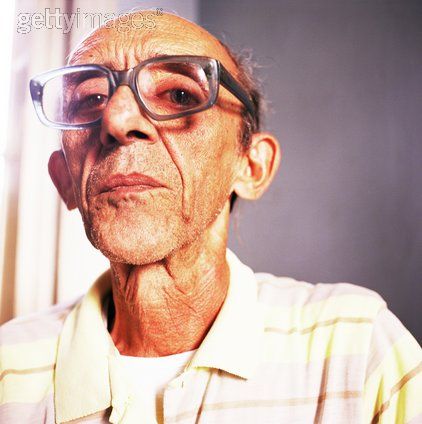 1 x YOUNG GIRL (aged around 12)
Description - Diminutive and quiet, she's the sort of girl who makes the smallest of ripples. At school teachers have no problem with her, in fact largely they have nothing with her at all. Her name is often forgotten, and in the schoolyard she's friends with the groundskeeper, the art teacher and a large girl from 5th form. The two girls sit together at lunch and quietly help each other weather the inevitable teasing. She loves her parents and her toddler brother, who she's always helping up when he falls over. To an outsider she's odd — aloof, even — but within her sits a quiet strength, one that sees the world as it is, and cares not for trends, pressures from outsiders or foolish behaviour.
She's on the cusp of young womanhood. The actress must have an ability to remain calm on the outside, almost impassive, and be relatively small in stature.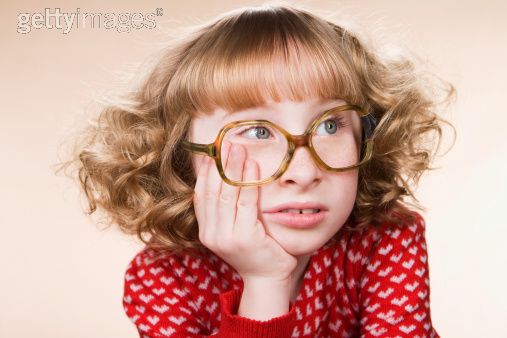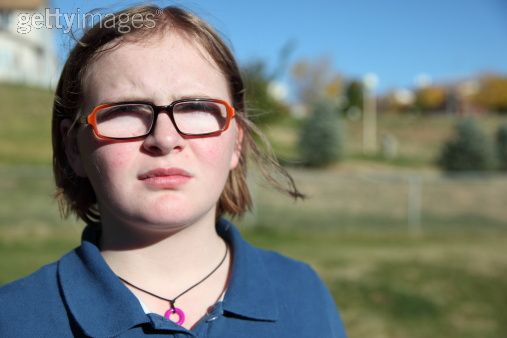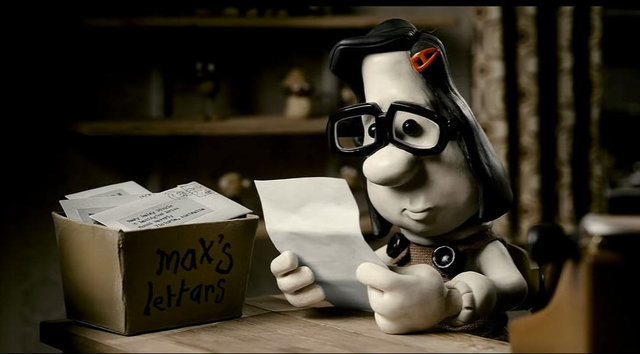 EXTRAS (all ages)
The more diverse the better! All ages, different looks ... Will be a little physically demanding (you're in a line of human dominoes) but nothing that'll break bones or pop hips. Also get the chance to play dress ups: we need all sorts from all walks, so if you've ever wanted to play a corporate, an emo and a window cleaner all in one day, then look no further.To enter submissions or for more info, please send HEADSHOT / PHOTO & CONTACT NUMBER to
brionyluschwitz@optusnet.com.au
ASAP.