UPDATE: CASTING CLOSED (UNLESS YOU'RE OVER 60 OR NON CAUCASIAN!)
MUSIC VIDEO SHOOT FRI 14th OCTOBER / 10AM — 6PM / ABBOTSFORD, MELBOURNE
ARE YOU READY YET? COWRITTEN BY CLARE BOWDITCH AND GOTYE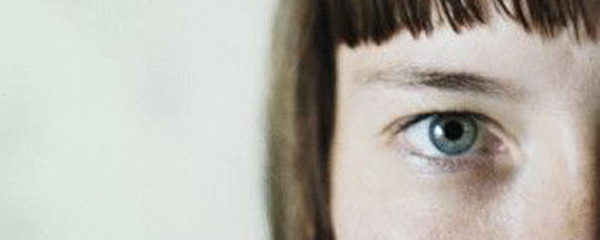 We're shooting a video on Friday 14th of October at Schoolhouse Studios, for a new single cowritten by Clare Bowditch & Gotye called Are You Ready Yet?
The video is very simple: people being tickled in super duper slow motion. How fast is that? See the video below for an idea:
The day will be broken into hour long brackets from 10am — 6pm and will demand no more than 20 minutes of your time in front of camera.
Being a typical low budget video we're looking for volunteers. However you do get to be part of a hugely simple, deliciously twisted music video for a song written by two of Australia's most celebrated musicians.
Anyone interested should send contact details and a headshot — looking as bored and lifeless as possible — to kessbd@gmail.com.
Thanks to all, and may your bits be tingling with impending joy.
Kess