We're looking for a house to shoot the new music video for The Snowdroppers and their latest Moving Out Of Eden. Tue Feb 12th, in or around Melbourne.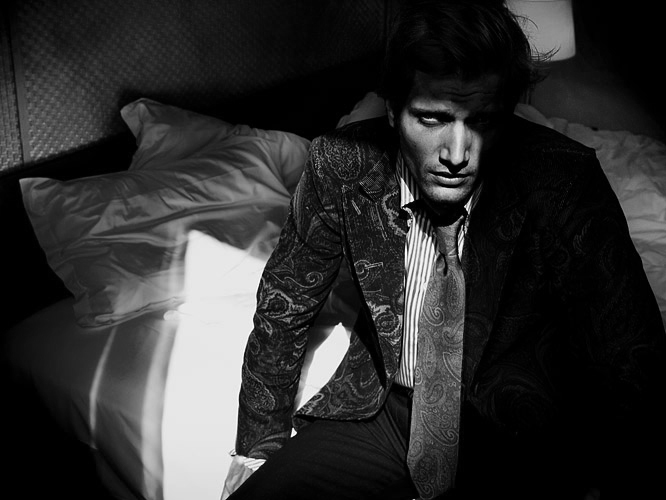 Ever fancied seeing your living room put to good use on screen?
We're looking for a space to feature in the new music video from NSW's The Snowdroppers. Whether it's a rustic wood cabin or retro Aussie chic, we're totally open to suggestions. It just has to be:
• LARGE (see the floorplan below), with the ability to be dressed by our experienced production designer
• Within 45mins of Melbourne
• Donated, in return for which ABC and Four Four will load you up with as much Snowdroppers merchandise and gig passes as they can muster
WHEN?
Tues 12th of Feb (exact times TBCd)
WHO?
The Snowdroppers will be accompanied by a professional crew including director Kess Broekman-Dattner and cinematographer Edward Goldner. Our crew are 100% experienced with shooting on location and will treat everything in your house with upmost care and diligence.
All enquiries and kind offers should be directed to kessbd@gmail.com, along with as many photos of the space as you can manage.
For more, visit:
The Snowdroppers: http://snowdroppers.com/
Kess Broekman-Dattner: http://www.kessbd.com/
Edward Goldner: https://vimeo.com/58447084