I've been doing commercials and music videos for some years, and the time has come to craft a story of adventure and darkness all on my own terms. One that doesn't adhere to 3min 30secs or a bank of branding guidelines (despite loving the challenges these pose), telling a fable that brings value to the world through a window of escape.
I write, but I'm not a screenwriter, so I'm looking to collaborate with someone who knows the art and delicacies of the craft. Drawing inspiration from the likes of Hayao Miyazaki, Michael Heneke, PTA and the new school of Hollywood genre pictures, the film is a story of sexual awakening, a poisoned river spirit, and the dangers inherent when good intentions go bad.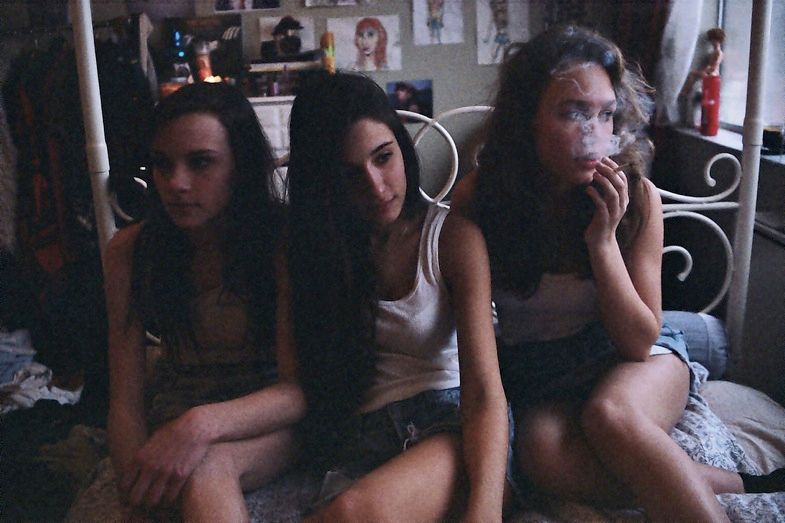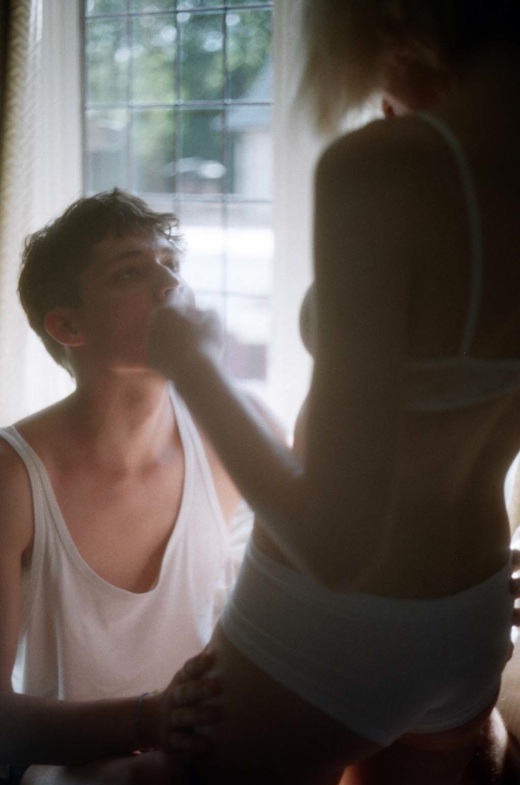 Interested partners in crime should have a strong background in story, screenwriting and cinema, with a love of escapism and a desire to craft brave and original tales.
Send any and all to kessbd@gmail.com with any questions or examples of work. Synopsis of this untitled project available on request.
For a sample of my work hit the embed below or head to http://www.kessbd.com/.
Here's to seeing where the current takes us.
Kess BD
Director, April 2013