CAR REQUIRED FOR MUSIC VIDEO SHOOT TUES 24TH JAN IN OUTTER MELBOURNE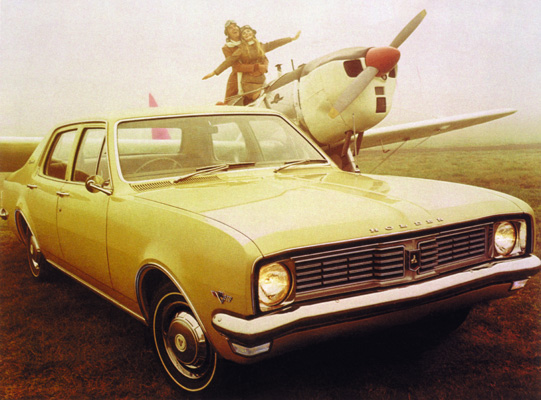 The Bamboos are set to make a new video and we need a beautiful old car to feature. Got one? Know someone who does? Preferably a Holden, preferably dusty and dirty, preferably free — but polite seekers of your generosity can't be choosers, so suggestions welcome ...
For more info or to submit your stallion, write to kessbd@gmail.com.