It's always good to keep your creative juices flowing from yer spare faucets, my old plumber Mammy used to say. Sometimes they drip like you be needin' to replace a washer, other times they be torrenting out like you have yourself an 8 seater jacuzzi to fill before half time. The important thing is these spare faucets are there and outpouring the juices, splashing on your upturned face and making an awful mess of your suit jacket.
Evidently, my old deep south plumber Mammy was not one for creative metaphors. But I took her advice to heart.
Recently Benny de Quadros Wander — a very old friend and collaborator — and I were asked to create a poster for some friends of ours in Taiwan, Mikey and Mele. They were (did) getting (get) married and decided they wanted a poster to welcome guests to the event. Many years ago, when Benny and I were teaching in Taiwan, we made a poster depicting Mikey and his best friend Chris Forrest, above the image of crossed chodes and grundles, with the words 'Grunds and Hoses' in a rip/homage to that most iconic icon of 90s soft cock rock. Certainly, it was one of more mature moments.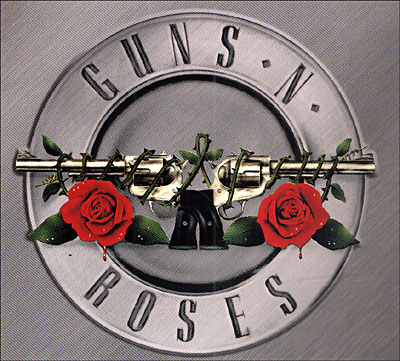 The only request from the almost newlyweds this time was less penises and ass necks. More's the pity.
With that in mind, we took a gentle 1940s BnW poster aesthic, depicting the coming together of two worlds (Mikey's from Canada, his darling wifey Mele a Taiwanese Aboriginal), with little scenes of their blooming romance peppered throughout. The two are extraordinary dags in the best sense of the word, and we wanted to create something that was unabashedly romantic. Here it is:
It's the first time Benny and I have worked together on something in a long time, and we were pretty happy with the result, both in terms of how well we gelled and the end product. His masterful ability to design characters and render, combined with my print design nous, meant that we were in a position to brainstorm on content, but naturally pick up complimentary duties. This was something we did back in RMIT Adveritising days, where we first discovered the creative connection we shared. It was one that lead us to garner both high marks and constructive feedback like don't pitch your creative to lecturers on 2 hours sleep with your fly gaping open.
We created the wedding poster big and long (that's always been a weakness of ours) and had visions of it hanging from high gabled ceilings or plastered 10 foot high in the entrance of a grand lobby. Here's how it actually ended up, and we wouldn't have it any other way.
Happy wedding, M&M. You guys are the bestest, even if you don't let us draw charicatures of the male reproductive organs. At least, not in public. Secretly, we all know it's our most used faucet.